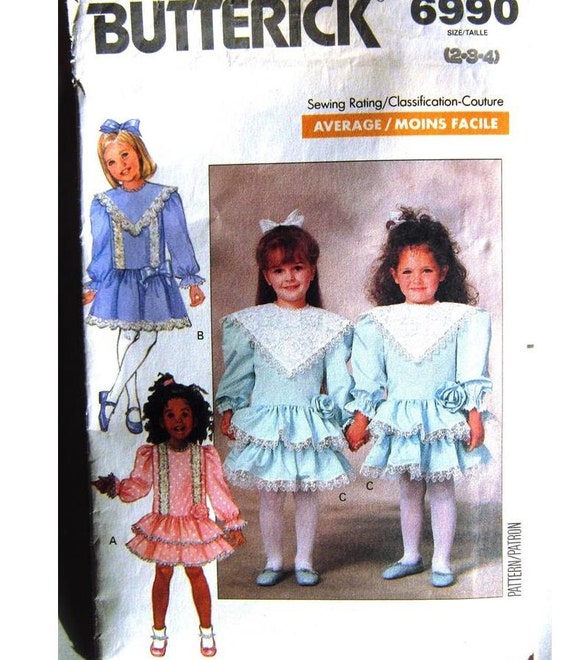 You know how sometimes, you're doing some interneting (inebriated or not), and you see something that requires a second look? Sewing patterns are GREAT for that. Here are some patterns that just did not compute at first glance.
Admit it, when you saw the girls on the Butterick pattern above, another image came to mind:
Creeped out yet? How about this creepy AF pattern?
Try imagining this: you arrive late at your AirBnB and go straight to bed. Later, you wake up and go snooping around at night only to see a bunch of kids standing in the corner. CREEPED OUT NOW?!?! I give this pattern a NO THANK YOU.
Moving along…dododododooo….just some boxers…
.
.
.
.
.
.
.
.
.
.
.
.
.
.
.
.
.
….uhhhh, wait
Ok, so I did see an armless, headless female torso that only a serial killer would appreciate.
Her head can be found on the censored version, not doubt designed to appeal to prudish American sensibilities: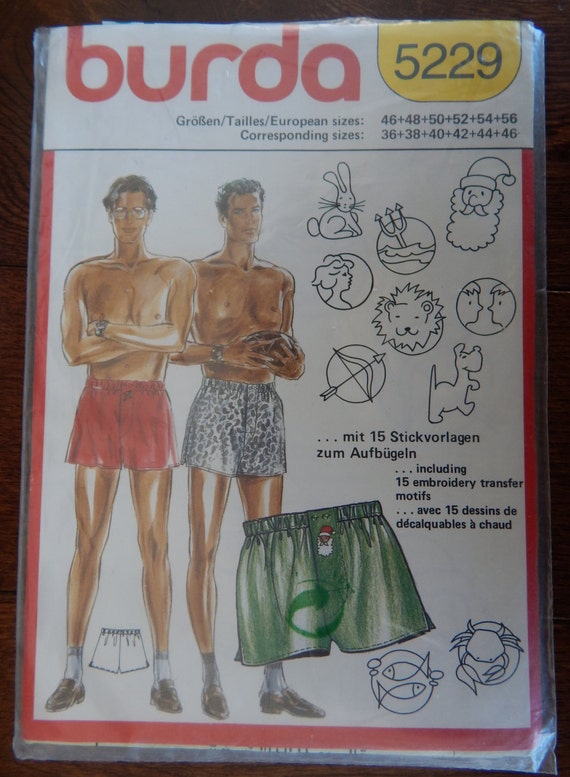 Speaking of prudish American sensibilities, watch your hand, lady!
Ok, now I'm just being immature…
This next one made my stomach drop as I was scrolling:
OH GOD NO YOU DON'T HAVE TO DO IT!!!!
Hahahaaa, it's just a purse. I just…it looked like…she was going to…well anyway, why the hell is she holding it up to her face like that?
Sometimes I just don't immediately get what the concept is meant to be. What is this girl holding? A potato? And how is she holding it with her fingertips like that?
Now I see it. DUH, it's a mid-hit paddleball with a red ball RIGHT OVER THE GIRL'S RED SHOE. Ughhhhhh….why did this shot make the envelope and WHY DOES IT BOTHER ME SO MUCH THAT THEY DID?!!!
No matter how my times I look at this one, I just. Do. Not. Get. It. Apron lingerie?